News
Up, up and away........


........the Carddies are flying!
This is what we look like:
see Top Toy Review
Slow Toy Awards
Carddies were Shortlisted as a Slow Craft Toy in the 2014 Slow Toy Awards Sept 2014

Mumsnet local editors loved Carddies

Mumsnet local editors (covering more than 20 sites) gave Carddies a big thumbs-up at the end of 2014...

BizzieBaby
Carddies won the BizzieBaby Gold Award, based on independent reviews.

Made in Britain
Carddies are listed in various directories and websites focusing on Made in Britain....
... Britipedia, set up by A Truly British Family...(also reviewed and liked by them: see A Truly British Family Blog)

...Buy From GB
and Make it British
Family Business
Carddies were shortlisted for the Red Ribbon Awards for family business (under Best Small Business Category).

Good Toy Guide
Carddies are featured in the Good Toy Guide.
In First News
Carddies appeared in First News, the very popular children's weekly paper.
Best Travel Toy

Carddies won Best Travel Toy 2012.

Top Drawer Award
Carddies won the Best New Product Children's award at Top Drawer 2012...their very first trade show and launch.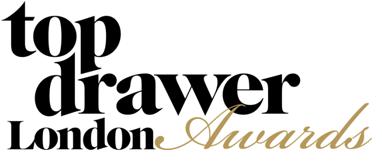 At their second show, Toy Fair 2012, Carddies were identified as a Hot New Toy by Parentdish.

Carddies were also Highly Commended in the Junior Design Awards (Arts and Crafts category).
Theo Paphitis #SBS Awards
Carddies became #SBS winners in the summer of 2012.


Gift of the Year 2013

Carddies were shortlisted for the Gift of the Year Awards.

#WOW
Carddies started off 2013 as #WOW winners on 9 January (Jacqueline Gold's twitter campaign to support women in business).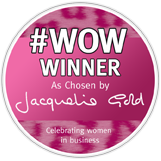 Top Toy

Carddies have featured in various lists of Top Ten Toys...Please see our Press page to see how popular the Carddies are!
Retailers
Please contact us if you would like to stock the Carddies in your shops.
Feedback
Please give us your thoughts and feedback, which we will find very useful indeed.

Carddies Club
Membership of the Carddies Club is free, all you need to do is register. The Carddies Club has fun activities for all the Carddies' friends.
Carddies store at Amazon
Please also visit your favourite sets and see how easy it is to purchase the Carddies in a safe and secure way, through our Carddies store at Amazon.