We would like to share all our fantastic awards with you...
Gift of the Year (Eco Friendly)
2013
Carddies were Shortlisted for the Gift of the Year Awards (under Eco Friendly Category)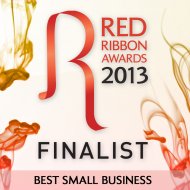 Red Ribbon Awards
July 2013
Carddies were shortlisted for the Red Ribbon Awards for family business (under Best Small Business Category).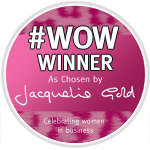 Jacqueline Gold #WOW Winners
January 2013
Carddies are also #WOW winners (Jacqueline Gold's twitter campaign to support women in business).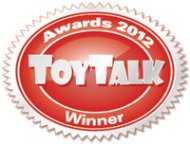 Toy Talk Best Travel Toy
2012
Carddies won Best Travel Toy in these annual awards...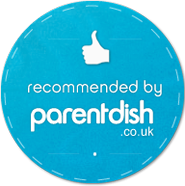 Parentdish Hot New Toy
2012
Carddies were not only identified by Parentdish as a Hot New Toy at the Toy Fair 2012, but were also included by them in their Best Stocking Fillers list...