We would like to share all our fantastic awards with you...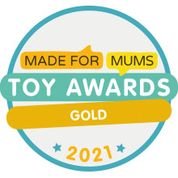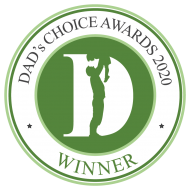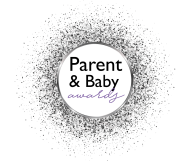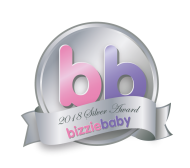 Bizzie Baby Award
2018
Carddies won the BizzieBaby Silver Award in two categories: Arts & Crafts, and Educational Toys.
The independent reviews confirm the popularity of a toy range that is top quality, durable, Made in the UK and eco-friendly:

" I liked that it encouraged my daughter to talk about what she was doing, colours she was using, encourage her motor skills. I like that the product is made with good quality products. I would buy more… She would be able to use her experiences and knowledge to further her play with this product. I would recommend as I think it's great to encourage their imagination and creativity. Good quality, packaged well, encourages different aspects of development. "

"It's a great concept…The double sided element to the card people is novel. The white card is of a high quality. The pencils were clearly of a high quality…The hand drawn background scene was beautiful and perfect for imaginative games. Naming the fairies was one of the Childrens favourite parts of this set…My daughters were fighting to colour the characters in because the set was so appealing to them. My youngest daughter aged 6 years enjoyed creating her own story the most."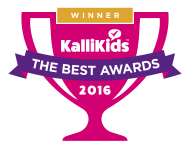 KalliKids Awards 2016
In addition to having been fully accredited by KalliKids (recommended by parents) with 5 star reviews, Carddies also won UK Best Family Gifts in the Kallikids Awards 2016.