Amazing press and parent and blogger reviews for our creative colouring toy...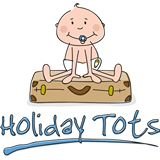 Holiday Tots Blog
Sharing this very sweet review of the Carddies by The Holiday Tots Blog, confirming how Carddies encourage imaginative/creative play. Also showing the longevity of the toy...both because children go back to them time and time again, and because Carddies are top quality!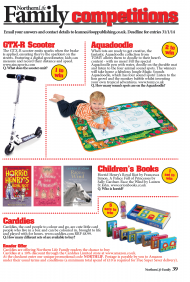 Northern Life Family Magazine
December 2013
Carddies are delighted to feature in Northern Life Family Magazine this Christmas! (very apt as Carddies are made in the UK using premium card from Cumbria!)
Pocketful of Rye
November 2013
This reviewer thought the Carddies are "the perfect little present" and that one of the most delightful things is " the sheer charm of the hand-drawn characters and scenery. Each of them is clearly produced with the intention of delighting children, as all of the faces wear contented smiles. "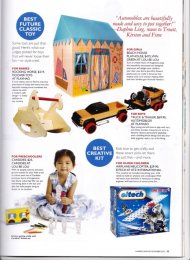 Harper's Bazaar
October 2013
Carddies won Best Craft Kit in Harper's Junior Bazaar Magazine (entry by our lovely stockists in Singapore, Lou Be Lou) (category: pre-school age, 3-5 years).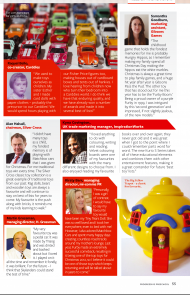 Progressive Preschool Magazine
Sept/Oct 2013
Raquel told PPS Magazine what traditional toys her siblings and she played with when they were little...She was delighted that their very old (much loved!) Fisher Price toys that the Carddies sisters played with as children, also featured in the piece (now their own children play with them!).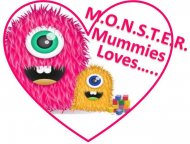 Monster Mummies
July 2013
The MONSTER Mummies loved our products: "I think these sets are perfect for popping in your handbag and having available to play with when you need to occupy your children as they are so engaging..."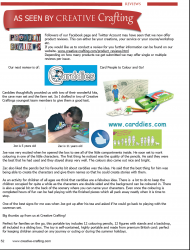 Creative Crafting
August 2013
Joe (aged 5) and Zac (aged 11) reviewed the Carddies on behalf of Creative Crafting (and gave them the "Big thumbs up").
"Joe was very excited when he opened the box to see all of the little compartments inside. He soon set to work
colouring in one of the little characters. The first thing he noticed was the quality of the pencils. He said they were
the best that he had used and they stayed sharp very well. The colours also came out nice and bright.

Zac also liked the pencils but his favourite bit about carddies was the idea. He said that the best thing for him was
being able to create the characters and give them names so that he could create stories with them."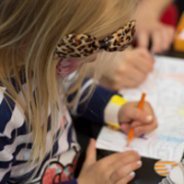 Toy News
May 2013
Carddies were "particularly popular" at the Mum's Show Live, where they were exhibited in the Good Toy Guide stand.