Amazing press and parent and blogger reviews for our creative colouring toy...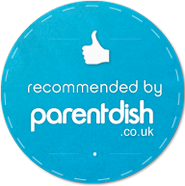 Hot New Toy
Parentdish
It was very nice to be featured among the Top ten toys from Toy Fair 2012 by parentdish! (see All the fun of the Toy Fair: Hot new toys for 2012)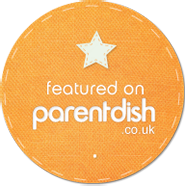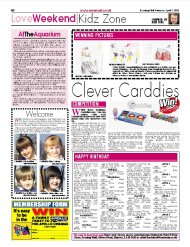 North West Evening Mail
We loved the piece in the Kidszone page of the North West Evening Mail.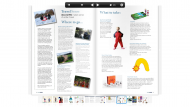 Mumsense
The Winter Travel Sense column of Mumsense magazine included Carddies in its list of What to take:
"Carddies are a new product offering traditional, educational, creative fun for children: just the kind of thing I like for my young daughter. The engaging characters are made of high quality card ready to be coloured in, given names and played with for hours and hours. Portable, compact and robust, I find them to be the perfect travel toy for my moving family!"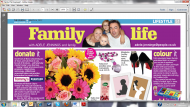 The People
The Family Life page of The People featured Carddies. The author's daughter also gave us a lovely thumbs-up @adeleb75!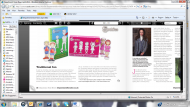 Department Store News
Carddies were featured in the April 2012 issue of Department Store News.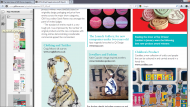 Gift Focus
The March/April issue of Gift Focus magazine had a lovely piece on Carddies, mentioned as one of the show stealers at Top Drawer 2012.